Hes Cool N Dangerous
Reg Number: pending
2022 Red Roan Overo AQHA/APHA Stallion
FUTURE STALLION
"Dane" is our May 2nd, 2022 Red Roan Overo AQHA/APHA stallion. Sired by Smooth Cool N Frosty and out of Hott N Dangerous, Dane is quite the package! Will have full papers in both associations, just enough white for Overo APHA but not enough to be marked excessive White in AQHA. Best of both worlds! We plan on keeping this guy and seeing how he matures, get him in the show ring possibly and see if he should stay as a stallion prospect! This colt is exciting!
Panel Results: HYPP: N/N, PSSM 1: N/N, GBED: N/N, MH: N/N, HERDA: N/N, MYHM: N/N
Request Information!
Smooth Cool N Frosty




Sire of 124.5 AQHA/APHA pts, 5 ROMs, Reserve All Around winner


Click here for More Info!

---

Hes Obviously Smooth

---

The Mortgage Lifter




Sire of 144 pts, 4 ROM's

---

Town Trophy




Dam of 88.5 pts, 3 ROM's

---

Shes A Roan Ranger




Dam of .5 pts

---

Continental Zipper




Sire of 143 pts, 4 ROM, 1 Superior

---

Josie Doll McCue




Dam of .5 pts

---

Hott N Dangerous


Click here for More Info!

---

Mighty Clue

---

Mighty Awesome

---

Clueless Centerfold

---

Malibu Lady




Dam of 46.5 pts, ROM

---

Roscen Roll

---

Coosa Perfection




Dam of 115 pts, ROM/SUP

---
(click image to enlarge)
(click image to enlarge)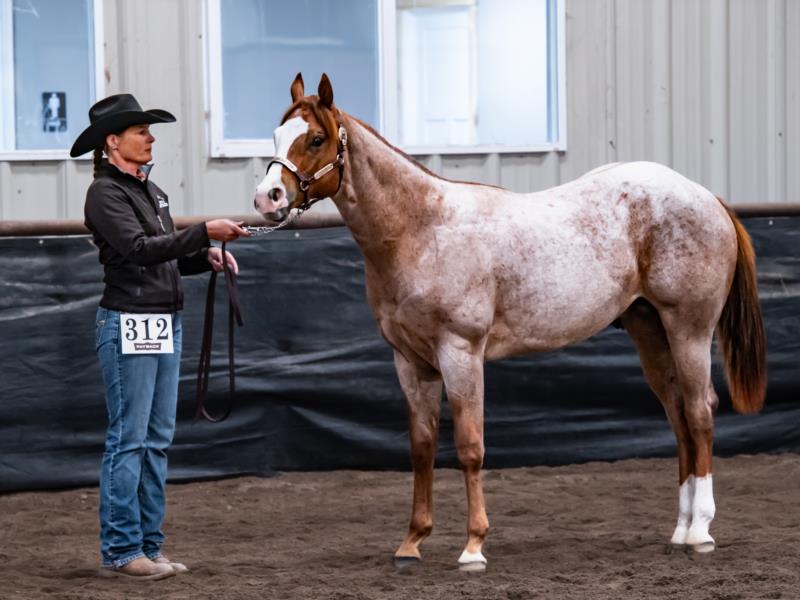 (click image to enlarge)
(click image to enlarge)
(click image to enlarge)
(click image to enlarge)
(click image to enlarge)
(click image to enlarge)
(click image to enlarge)
(click image to enlarge)
(click image to enlarge)
(click image to enlarge)
(click image to enlarge)
(click image to enlarge)